I believe that telling our stories, first to ourselves and then to one another and the world, is a revolutionary act.

Janet Mock
Between the world of Art and Fashion, Jamal Nxedlana seamlessly blends these spheres through their lens. Born in 1985, and based in Johannesburg, South Africa, Nxedlana's photography tackles the biased and colonial views of Africa and Africans and queers the gender binary through capturing dynamic individuals that trouble the heteronormative notions of masculinity and femininity.
I came to know Nxedlana's photography through Aesthetica Magazine – a magazine centred around art and culture – and was captivated by the colours in the listed seres Avatar, contortion of the bodies, facial expressions, and the visceral queerness in their other works that fill their Instagram feed which fluttered my heart. The boldness that is so often made to cower in the shadows, they pull out of the periphery and is made to take centerstage.
Co-founder and creative director of Bubblegum Club, a space (or cultural organisation rather) that uses their "artistic and conceptual practice, and understanding of popular culture, to create content which dynamically and strategically communicates with a youth audience" (taken from their website), Nxedlana makes waves through their content and talents, highlighting the individuals who are often the culture producers within South Africa.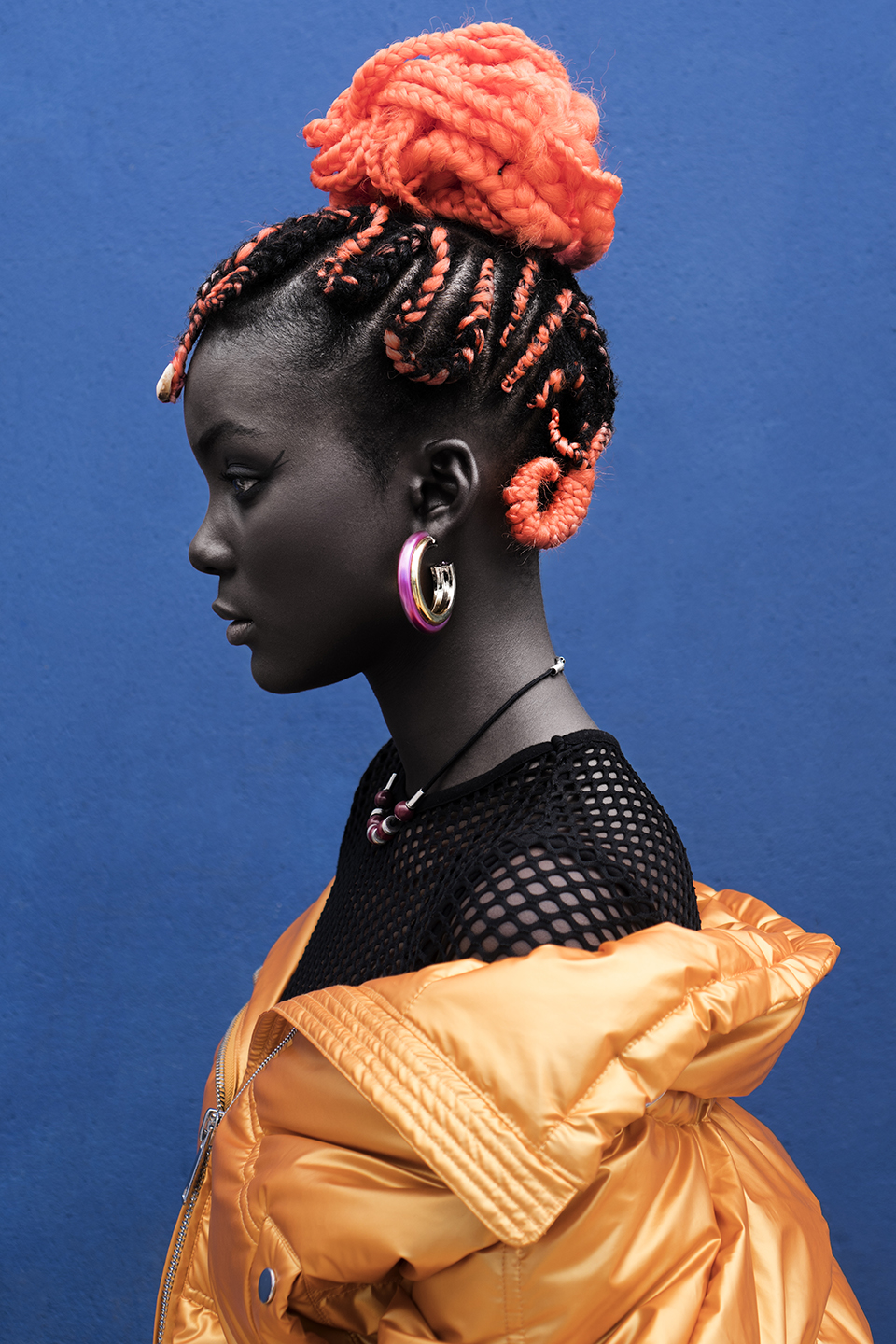 Indeed, as Aesthetica Magazine suggests, Nxedlana is a "Visual inspiration" whose photography is an essential catalogue for the continuous pushback against colonial and imperial stipulations on what it means to be "African". As an African, I extend my thanks and gratitude to Nxedlana and those involved in the Bubblegum Club for their continuous dedication, and love that exudes.